Safety and Comfort Above All Else
Here at Kawartha Plastic Surgery we use our knowledge and experience to provide you with a customized surgical or non surgical experience to better create amazing and lasting results. Contact us today to set up a consultation.
Providing researched and effective solutions for your cosmetic and medical skin conditions. Click to view all available treatments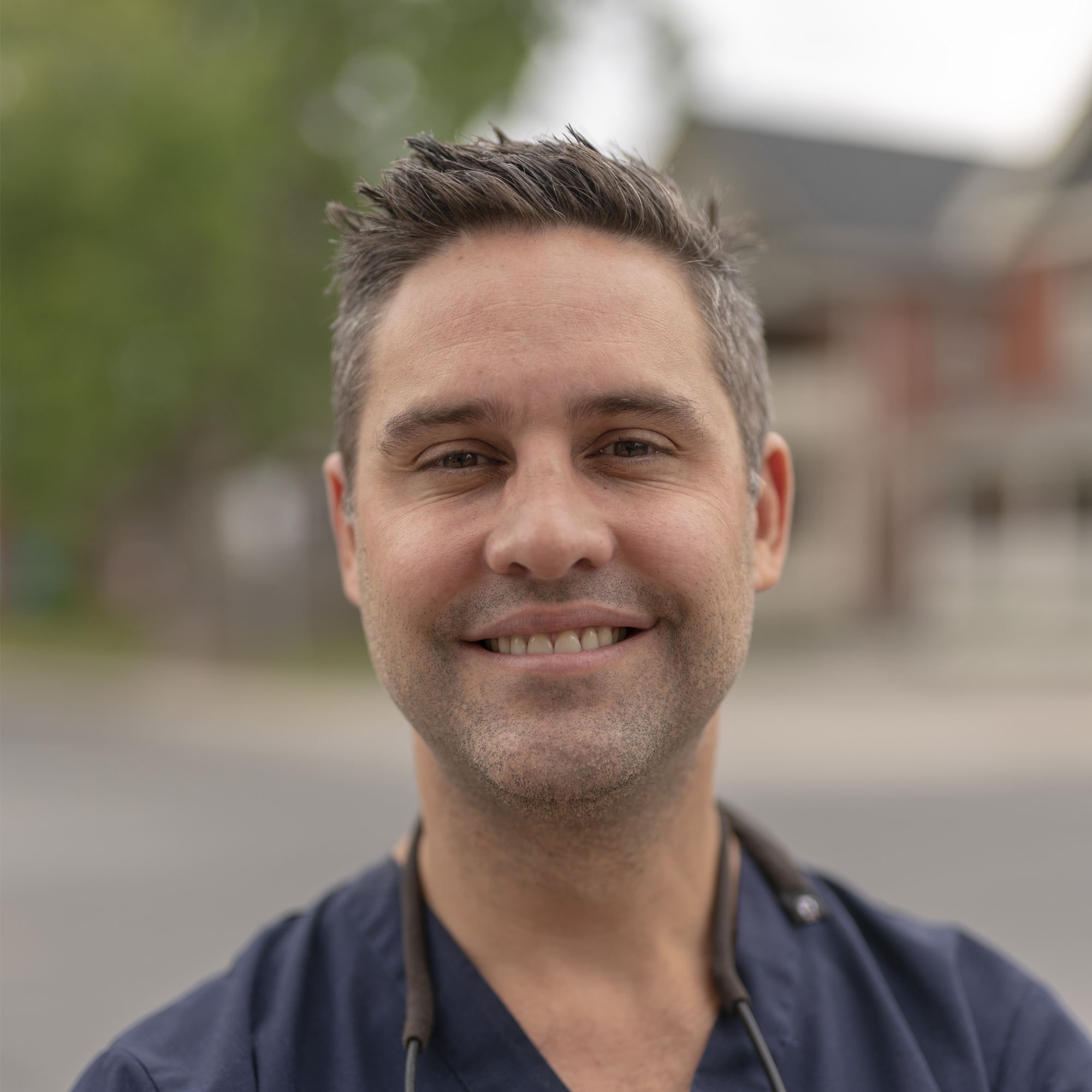 Dr. Reid
Chambers
BSc.,M.D., FRCS(C) Plastic & Reconstructive Surgery
Dr. Chambers received his undergraduate degree in Anatomy and Cellular Biology at McGill University, earning his BSc in 2003. Following completion of his undergraduate degree, he conducted research at the University of British Columbia and the BC Children's Hospital before deciding to pursue a career in Medicine.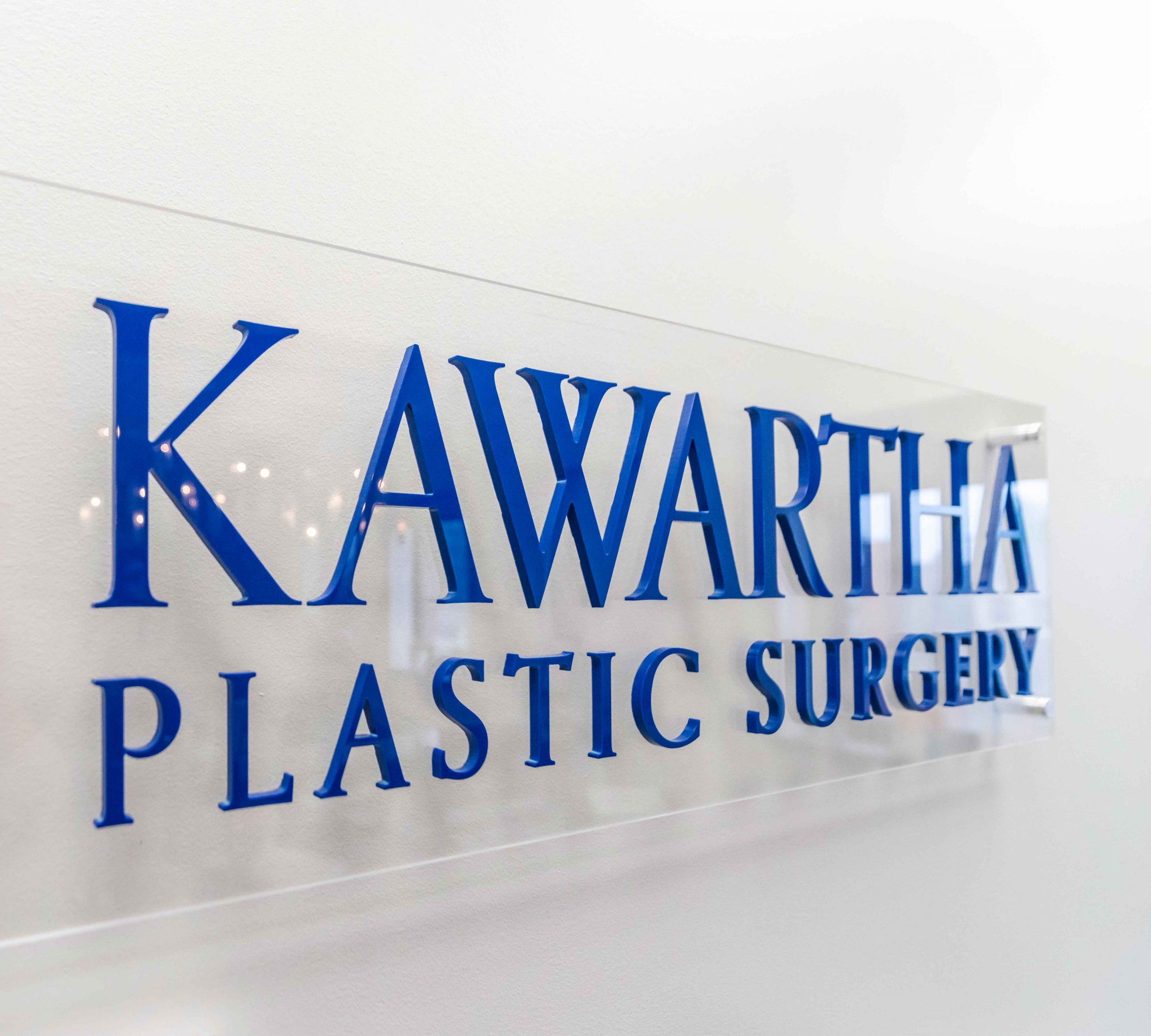 WANT TO MAKE A BOOKING OR HAVE A QUESTION?
WANT TO MAKE A BOOKING OR HAVE A QUESTION?